SDI diving courses
Recreational diving courses
SDI scubility diving courses
Recreational scubility diving courses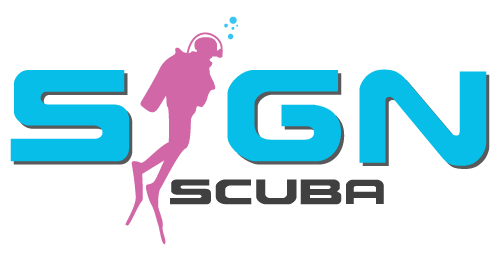 Sign Scuba ( Since 2002 )
is the SCUBA Diving shop stand by Ake Andaman Dive Co.,Ltd. at area of Khaolak, Phang Nga, Thailand.
The shortest way from the shore to Similan National park, the best dive sites in Thailand. We have experience in diving at this area more than 20 years.
We have liveaboard and speedboat for recreation scuba diving, scuba diving courses, sport diving and technical diving. We have equipments for sale like Scuba Pro, Suunto, OMS, Seac Sub, Aqualung, Mares etc.
World Class Dive center

80%

80%

Similan Trip Expert

70%

70%

Boat

60%

60%

Customer Happiness & Fun

90%

90%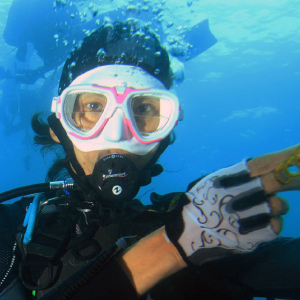 Ms. Akmanee Tuladhorn
Managing Director
PADI Instructor, UW Photographer
Mr. Polphut Bualoi
General Manager
SDI Instructor Trainer# 17123
Specialties Instructor, Scubility Instructor Trainer
TDI Diver, ERDI Diver, ERDI Tender
Ms. Sirikul Taesinsatid
Land Operator Manager
Tourist Guide Licence No.11-61819
Mr. Peter Jonas
Reservation Manager
SDI Instructor
SDI Specialties Instructor
PADI Instructor
PADI Specialties Instructor
Mr. Natchanan Darcruz (Naut)
Similan Quest Manager
SDI Instructor
Mr. Patcharapong Maming (Billy)
Similan Quest Vice Manager
SDI Instructor
Mr. Samran Seammai (Captain Nong)
Similan Quest Captain
Mr. Takim Nhusung (Captain Kim)
Ake Andaman Speedboat Captain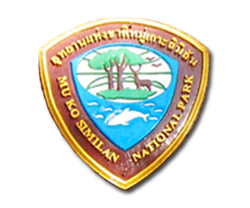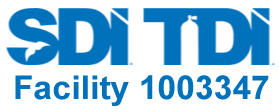 Authority dealer
Dive Supply | Aqua master | Dive space