SDI diving courses
Recreational diving courses
SDI scubility diving courses
Recreational scubility diving courses
2022-2023 season starts at SIMILANS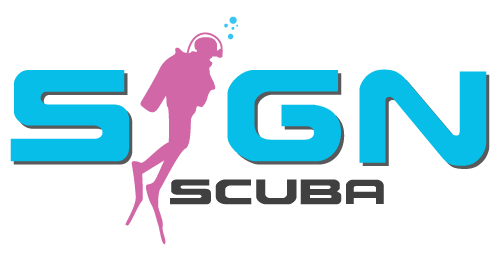 With our variety of class times and course fees, you can pick what fits your schedule and budget. With personalized training and practice time, we make sure you are truly comfortable with the skills and equipment you need underwater. Sign Scuba offers you both SDI and PADI certification is recognized worldwide so your diving experiences will be limitless.
From its humble beginning in 1994 to today, the group of training agencies Scuba Diving International (SDI), Technical Diving International (TDI), and Emergency Response Diving International (ERDI) form one of the largest diving certification agencies in the World – International Training.
The PADI System of diver education is based on progressive training that introduces skills, safety-related information and local environmental knowledge to student divers in stages. PADI courses are student-centered and provide maximum practice and realistic application.