SDI diving courses
Recreational diving courses
SDI scubility diving courses
Recreational scubility diving courses
2022-2023 season starts at SIMILANS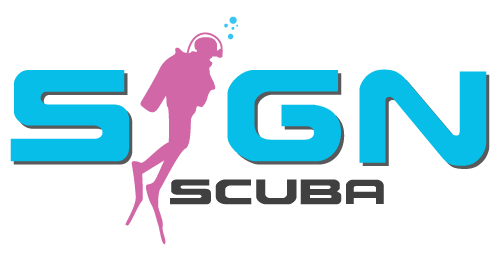 is a scuba diving center at Bang Niang, Phang Nga province, west coast of Thailand. It was established in 2002. During this almost 20 years we built up an expert diving team which led us to be an SDI/TDI training center.
We believe Andaman sea is our home. We support it with our environment friendly business model and we are getting involved coral plantation and restoration programs.
Our operation is primary focusing to Similan and Surin National Park, but the local dive sites near to our shore are not forgotten and these are also important for us.
The shortest way to Similan National Park is from the pier which is lying down very close to our shop.
Our liveaboard is a good platform for recreational and technical scuba diving and for scuba diving courses on different levels.
With our experience instructors and dive guides you will be in good hands.
We are authorized dealer for Dive Supply, AquaMaster and Dive Space. We can offer variety brand equipment for sale like Scubapro, Suunto, OMS, Seac Sub, Aqualung, Mares etc.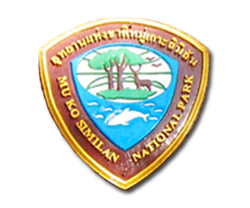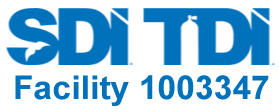 Certified Instructors and Divemasters

Authorized dealer
Dive Supply | AquaMaster | Dive space